Zur deutschen Fassung meiner Reiseplanung.
I share my travel plans in advance
because I know you are curious,
so you can tell me from where you want a postcard,
because I would be happy to meet some of my readers in person,
and to maybe find hosts through Couchsurfing or even offers to house-sit.
So, this is where you will find me in the next months:
There are a surprising, almost overwhelming number of places with that claim:
Braunau am Inn, Austria
Polotsk, Belarus
Vitebsk, Belarus
Ives at Lake Sho, Belarus
Viroinval, Belgium
Mount Dyleň (Tillenberg) on the German-Czech border
a hill east of Čečelovice, Czech Republic
Mount Melechov, Czech Republic
Locus perennis near Lišov, Czech Republic
Pupík Evropy (the belly button of Europe) in Jakubovice, Czech Republic
the astronomical center of Europe outside of Kouřim, Czech Republic
the point calculated by Jára Cimrman in Havlíčkův Brod, Czech Republic
Mõnnuste on the island of Saaremaa, Estonia
Saint-André-le-Coq, France
Noireterre, Saint-Clément, France
Hildweinsreuth near Flossenbürg, Germany
Kleinmaischeid, Germany
Cölbe, Germany
Gelnhausen-Meerholz, Germany
Westerngrund, Germany
Veitshöchheim, Germany
Tállya, Hungary
Purnuškės, Lithuania
Suchowola, Poland
Landskrona, Sweden
I don't have a fixed schedule, because I am hoping that some of my readers happen to live near one of those places and might be inclined to host me for a few days. ;-) It will bring eternal glory to you and your village, I promise!
For the Easter holidays, I will be in the Czech Republic, mainly in the region of České Budějovice (Budweis). Besides visiting completely oversized castles in Hluboká, I will also finally try to see if the hype about Český Krumlov is worth it.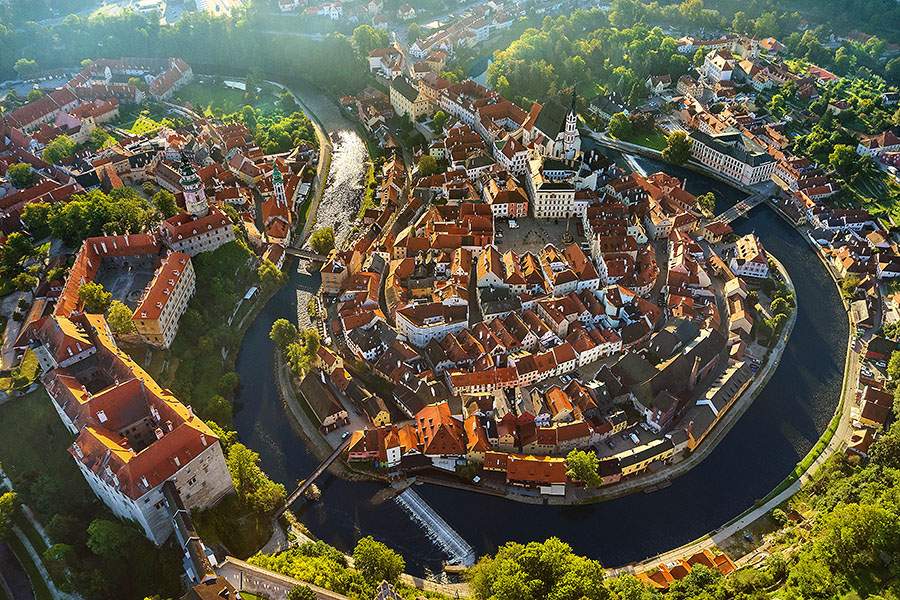 In April and May 2023, I will be house- and cat-sitting in Markleeberg, a lovely suburb of Leipzig in Germany.
Actually, you would be surprised how hard it has become to find postcards in some places. But for you, dear reader, I'll walk the extra miles!