Zur deutschen Fassung meiner Reiseplanung.
---
I share my travel plans in advance
because I know you are curious,
so you can tell me from where you want a postcard,
because I would be happy to meet some of my readers in person,
and to maybe find hosts through Couchsurfing or even offers to house-sit.
So, this is where you will find me in the next months:
Well, travelling is really not that much fun as long as the Corona pandemic won't be over. And it's not just about the restrictions. People behave differently now. There is less hospitality and spontaneity. Sure, you can go to some hotel and sit on the beach, but walking through a country and being invited by strangers whom you met in the park, that will happen less. And for me, that's the important part about traveling. So, for the time being, I won't plan anything big.
For years, I've been complaining that I know hardly anything of Eastern Germany. In October 2021, this will finally change, as I will be cat-sitting in Teichland, near Cottbus.
And as this will be my first time in the state of Brandenburg, I hope to travel more in that region before an after the house-sit.
Having proven myself as a cat-sitter, I have finally been entrusted with rabbits. From November 2021 to February 2022 in Oberstenfeld in Germany. Nothing exotic, but exactly the winter village retreat I have been looking for to devote three months to studying and writing.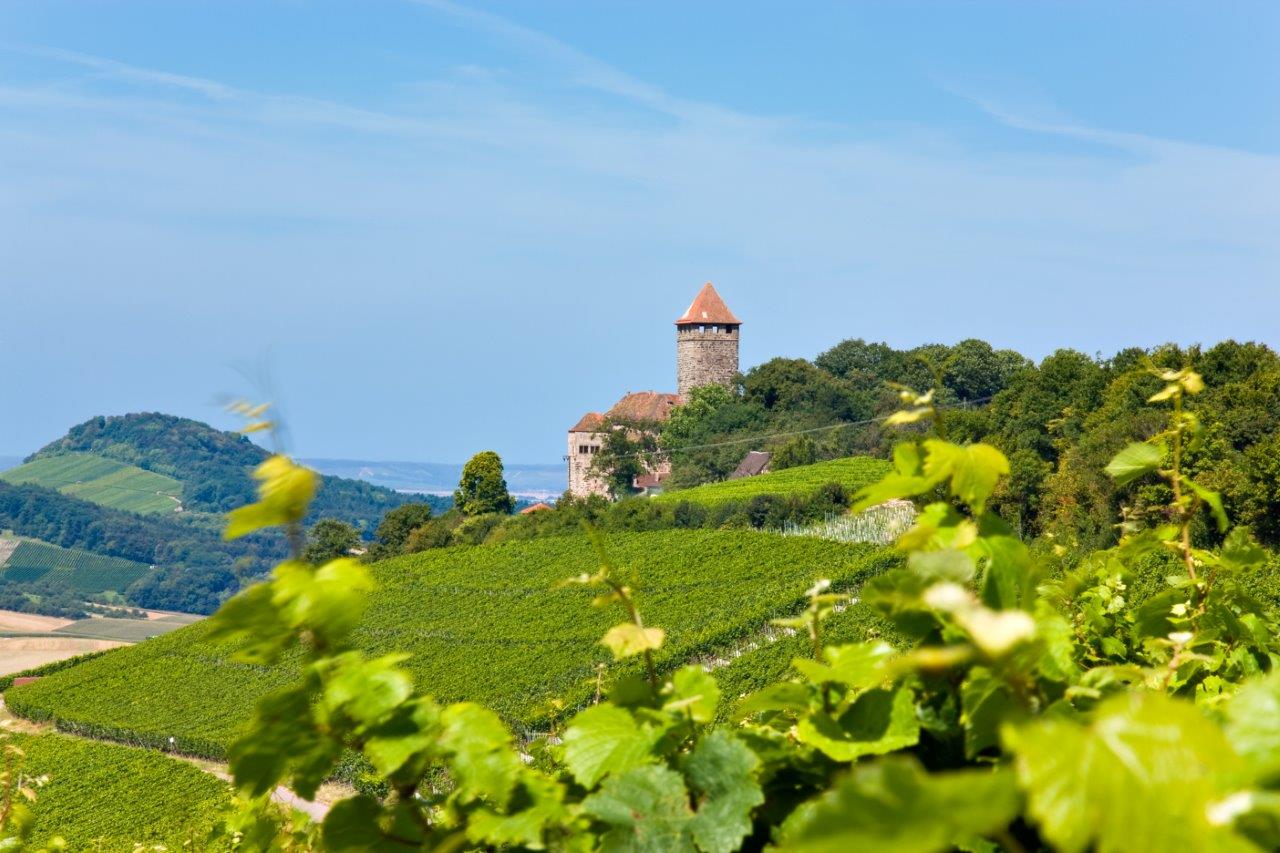 And once the pandemic will be over, I can't tell you how much I miss hitchhiking. I'll probably hitchhike somewhere crazy, like Timbuktu or Babylon.
Or a few months Interrail.
Actually, you would be surprised how hard it has become to find postcards in some places. But for you, dear reader, I'll walk the extra miles!