As much as I would like to think that most of you are on this blog to follow my adventurous life, to indulge in my insights into history, to shed tears about my romantic mishaps and to revel in my poetic prose, a look into the search statistics reveals that many of you discovered this blog when you were looking for advice about German law. Especially about German citizenship law.
As you can see from the comments below those articles, I have helped hundreds of people gain German citizenship, to regain a citizenship once lost, sometimes generations ago, and more often than not to discover that they have been German all along, without knowing it.
But I have also had to spread the disappointing news that law is complicated, tricky and sometimes a bit outdated. One particular pet peeve of German citizenship law has been the attempt to prevent dual or multiple citizenship. Because law needs to be complicated, there are many exceptions to this rule, some clear, some ambiguous, but many of you have shied away from the ultimate step of giving up your original citizenship, as usually requested in the German naturalization process.
Especially for complicated restitution cases, the German government has in recent years passed several regulations easing the requirements and permitting dual or multiple citizenship in more cases than before. In August 2021, in the last minutes before the end of the parliamentary term, the Citizenship Act was amended to include those new rules. (Not yet taken into consideration in my FAQ on German citizenship!) But these were band-aid measures for this or that particular group of people, turning a complicated field of law into an impenetrable jungle of law.
And then there was an election in September 2021, won by the Social Democratic Party (of which I am a member, full disclosure, never once having won an election in which I ran myself). Yesterday, the new government, a coalition between Social Democrats, Liberal Democrats and the Green Party announced their governing program.
Now, I don't want you to get excited too early, because this is not yet a law. This is merely a declaration of intent. But it looks like the new government wants to make the pathway to German citizenship much easier. Specifically, the coalition agreement says:
Dual and multiple citizenship will be allowed.
This is a huge step, as many non-EU citizens hitherto had to apply for an exception from the ban on dual citizenship when applying for naturalization in Germany. This was a tedious process and I had to tell clients repeatedly to not even bother if it was clear that they wouldn't meet the requirements of one of the narrow exceptions.
Naturalization shall be granted after five ears of residence, and after three years of residence in the case of exceptional integration.
If nothing changes, "exceptional integration" will be measured mostly by the level of German language skills. Studying helps! I just hope the new government will keep § 12b StAG, one of my favorite sections of the German Citizenship Act, which means that you don't have to spend the whole qualifying time in Germany and even allows you to combine several stays. I have often had clients who were surprised to learn that they already meet the residency requirement because the time spent in Germany as a student a decade ago does count. (Holidays don't count, though, sorry.)
Children born to foreign parents in Germany will receive German citizenship if at least one parent has been a legal resident in Germany for five years.
This is still not as easy as countries with ius soli, but a bit easier than the current rule in § 4 III StAG, requiring one parent to have been a legal resident for 8 years and holding permanent residence.
There will be hardship clauses for applicants wo cannot pass the language test.
This has hardly been a problem for people contacting me, but then, people going on the interweb, finding a blog and contacting a lawyer are a pretty self-selecting group of literate and savvy people. The formal language exams are indeed a problem for some people who speak German alright, but simply haven't sat an exam for all of their adult life. Honestly, I think many native Germans wouldn't pass that exam (or indeed the citizenship test).
This has nothing to do with citizenship law, but some of you will be happy to hear that
it shall become easier for foreign citizens to attend university or professional training in Germany,
especially as most universities in Germany are free of charge. Yes, also for non-citizens.
So what's my advice?
If you qualify for German citizenship while retaining your original citizenship, just go ahead.
If you are in the process right now and have been told that you cannot (easily) maintain your original citizenship, put things on hold and wait until the new law will be passed. (No, I don't know when this will be, but watch this blog. As you should do anyway, for a myriad of reasons.)
If your application for German citizenship has been declined in the past or you didn't pursue it because you wanted to maintain your original citizenship, take another look once the new law will have been passed. A previous denial does not prevent you from applying again.
If you have given up your original citizenship in order to receive German citizenship, it may become legal to re-obtain your original citizenship and hold both of them. But don't do anything before the new law will be in effect!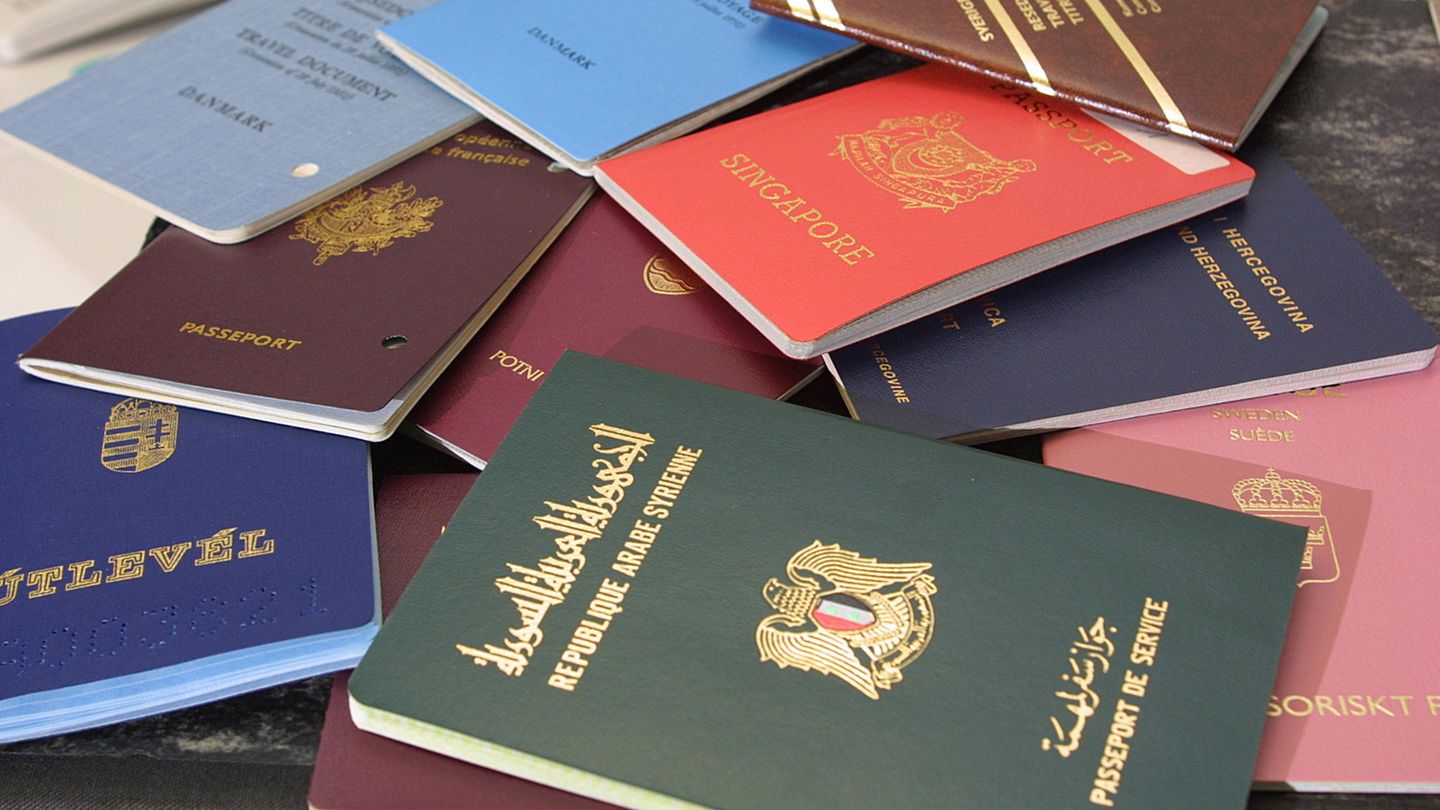 Links:
More advice on German law.
If you found this helpful, I would appreciate your support. And please share the blog with anyone whom you think this information will help. Thank you!